REGISTER NOW:

2023 SDTA Plant and Tech - SESSION 1, December 4-5 in Mitchell, SD - AGENDA HERE
2023 SDTA Plant and Tech - SESSION 2 December 6-7 in Mitchell, S
Thank you to our 2023 Plant and Tech Workshop Sponsors: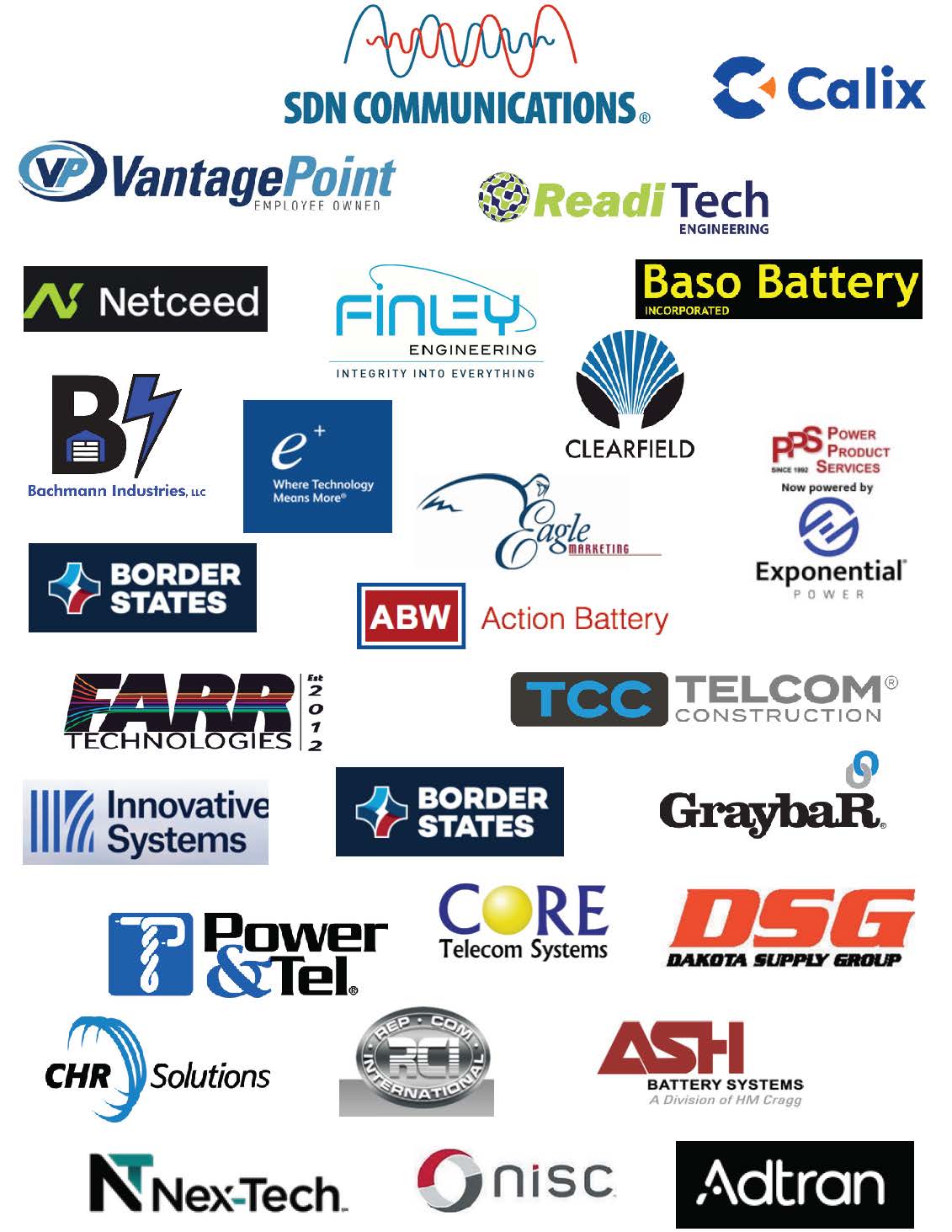 DON'T MISS OUR ANNUAL MEETING!
- 2024 SDTA Annual Meeting, August 18 - 20, 2024 at Deadwood Mountain Grand
Conference Hotels: Mountain Grand (605-559-0386) and Holiday Inn Express (605-578-3330)
- 2025 SDTA Annual Meeting, August 17 - 19, 2025 at The Lodge at Deadwood
Conference Hotel: The Lodge (977-393-5634)
The SDTA Mission
At SDTA, we support the development and adoption of public policies that allow our
member companies to deploy and use the newest and best technologies and to provide South Dakotans affordable access to state-of-the-art communications services, including high-quality, high-speed broadband.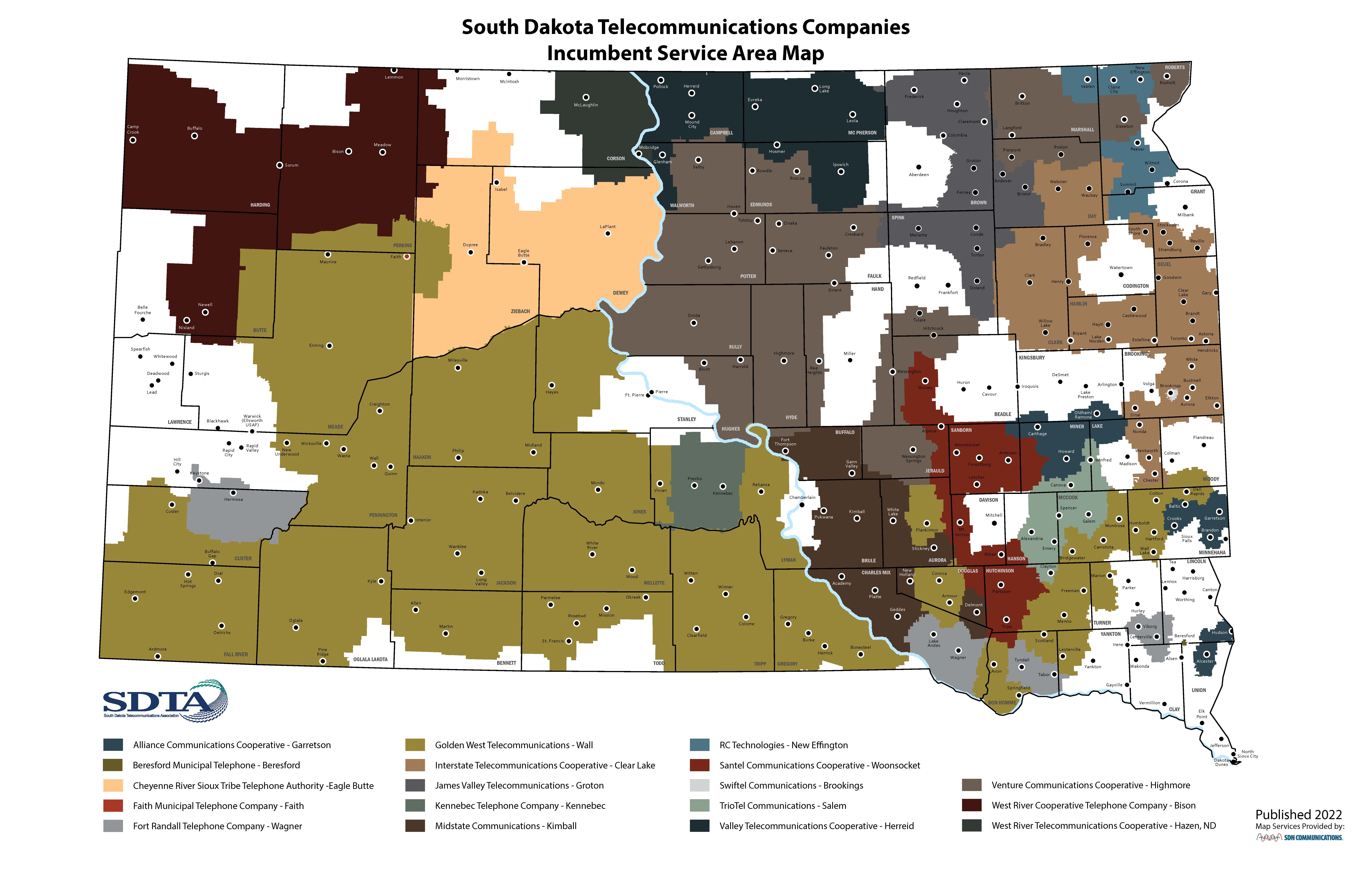 Associate members, consider providing content at any (or ALL) SDTA 2023 events. You will find the application HERE.