Staff
Richard D. Coit, Executive Director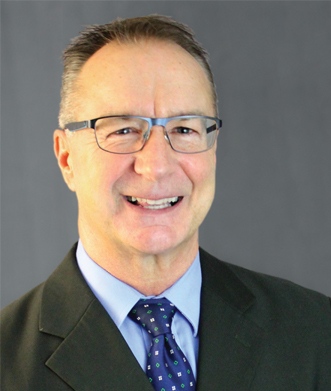 richcoit@sdtaonline.com | Mobile 605-222-2246
Rich Coit has served as General Counsel and Executive Director of the South Dakota Telecommunications Association (SDTA) since 1993. His primary responsibilities are representation of the SDTA membership before the SD Public Utilities Commission, other state agencies, the state legislature and the FCC. Rich is a graduate of North Dakota State University with a BA in political science and a minor in business. He earned his law degree from the University of South Dakota in 1984. Rich and his wife Nancy live in rural Pierre and have two children.
Greg Dean, Director of Industry Relations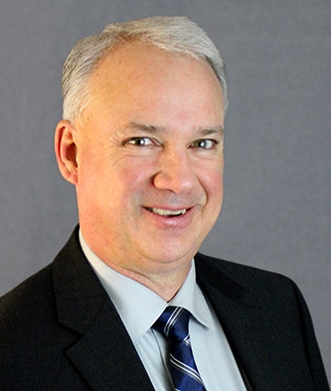 gregdean@sdtaonline.com | Mobile 605-222-3482
Greg Dean was named SDTA Director of Industry Relations in 1999. Gregs work is focused in the areas of state and federal legislative lobbying, supervision of grassroots political efforts, marketing and industry imaging, and industry employee education and training. He is a graduate of South Dakota State University with degrees in Animal Science and Economics. Greg and his wife Jill live in Pierre and have three sons.