Staff
Kara Semmler, General Counsel and Executive Director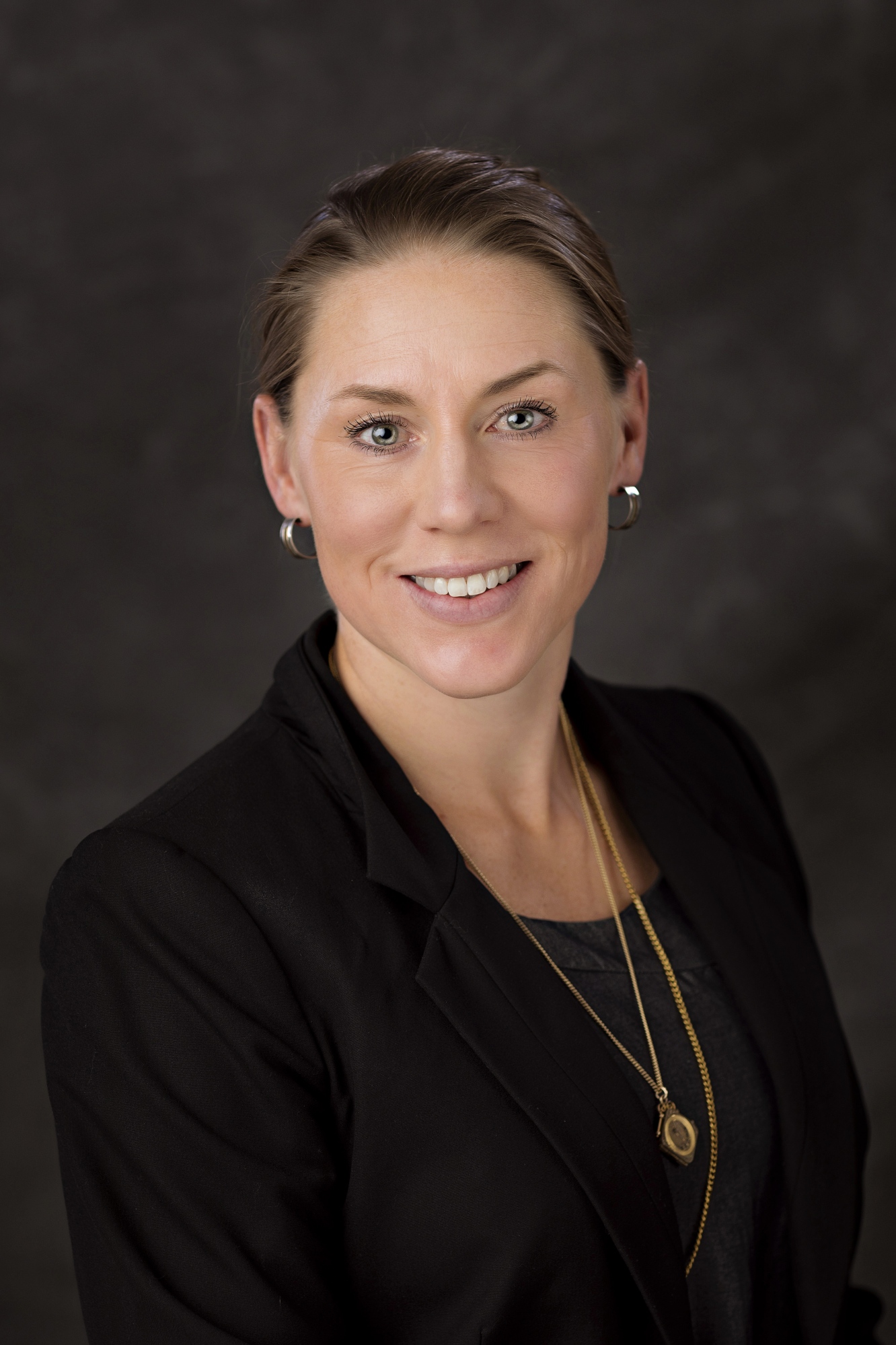 karasemmler@sdtaonline.com | Mobile 605-212-1442
Kara Semmler serves as General Counsel and Executive Director of the South Dakota Telecommunications Association (SDTA). Kara represents SDTA membership before the SD Public Utilities Commission, other state agencies, the state legislature, and the FCC.
Kara received a BA in business administration from Carthage College in Kenosha, WI and went on to obtain her law degree from Hamline University in St. Paul, MN. Kara then moved home to South Dakota to practice law. In addition to nearly a decade of private practice legal experience, she served as an attorney at the South Dakota Public Utilities Commission and as a Policy Advisor to Governor Kristi Noem.
Kara and her husband Aaron have one son. They enjoy outdoor adventures so readily available in Central South Dakota.